Be the first to write a review!
Have you hired Durabond Janitorial Service? Share your experience! To show our appreciation, you will receive National Home Show Ticket. Use the "write a review" button to get started!
Write a Review
Durabond Janitorial Service
Is this your company? Claim it FREE!
Claim This Listing
Expand your profile, get notified when reviews are posted, and start managing your online reputation!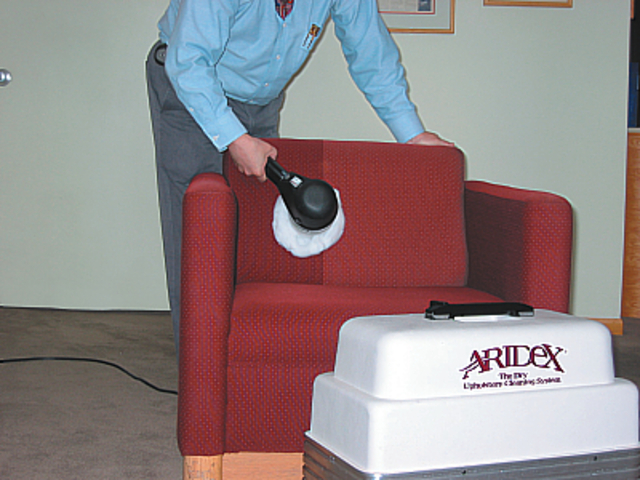 I have been using the services of Yorkville Carpet Care for the last 2 years, after a friend raved about her happy, long...
Betty from North York
1
Feb 24, 2014
No Reviews for Durabond Janitorial Service