Be the first to write a review!
Have you hired Canadian Lawns? Share your experience!
Write a Review
Is this your company? Claim it FREE!
Claim This Listing
Expand your profile, get notified when reviews are posted, and start managing your online reputation!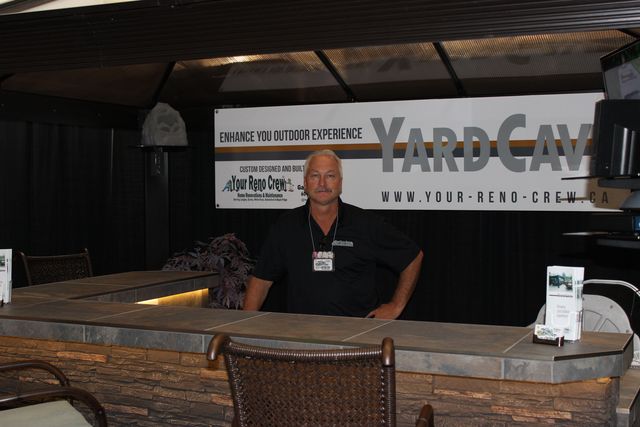 Your Reno Crew removed the old tile from the walls behind my bathtub and removed the bulkhead. They installed new tiles...
Grace Friesen from Abbotsford
1
Apr 12, 2014
No Reviews for Canadian Lawns