Ultimate Choice Movers
Company Profile
OUT OF BUSINESS Duties and responsibilities for your furniture movers: 1. The movers will greet our customers 2. Cover floors and woodwork in the home to protect them from damage. 3. Determine special packing and wrapping requirements for items such as electronic, antiques, beds and appliances 4. Wrap all wooden ...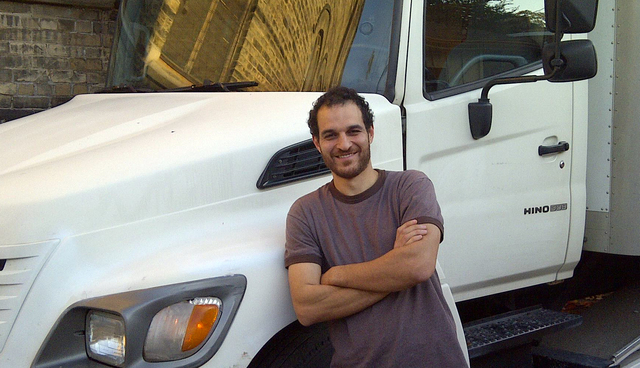 My partner had used Zaid twice before and raved about them, and I had seen how efficient they were as I had been there on...
Dorianne from Toronto
1
Apr 03, 2014
Reviews for Ultimate Choice Movers
The reviews on this page are the subjective opinion of the Author and not of Home Stars Directory Inc.