All Canadian Drain Service Ltd
Is this your company? Claim it FREE!
Claim This Listing
Expand your profile, get notified when reviews are posted, and start managing your online reputation!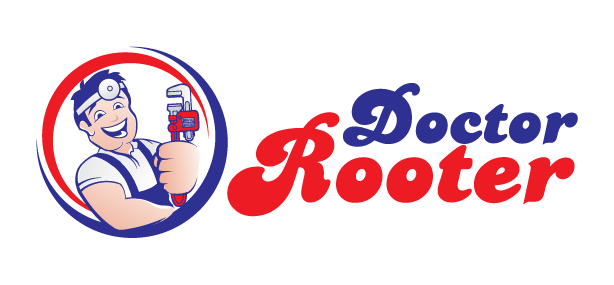 I wrote an inquiry looking for a firm to provide a no obligations quote for a small job as the 3 firms i called all...
Brian Dayes from Etobicoke
1
Nov 26, 2013
Reviews for All Canadian Drain Service Ltd
Anthony, the owner is exceptional. |
Laura Toronto
1
| Feb 24, 2010
I would recomend All Canadian Drain to anyone - they were on time, professional and very true to their word. THey called to set up the estimate and came on time. Once we decided to go ahead with the job, they called in advance to amke sure everything was still ok for that date. They came in did the job and cleaned up afterwards leaving no mess!
0 of 0 people found this review helpful.
Approximate cost of services:

$3,000.00
The reviews on this page are the subjective opinion of the Author and not of Home Stars Directory Inc.